What if there was a travel publication that nourished your mind and inspired modern-day exploration—introducing you to your heroes and inviting you to partner with them?
Welcome to Hidden Compass.
Join us Saturday, July 11, from 2-3pm, for an intimate Zoom meeting with the two intrepid founders of Hidden Compass: an online travel magazine dedicated to exploring the world through a nuanced lens.

The meeting will begin with a presentation segment from Hidden Compass co-founders Sabine Bergmann and Sivani Babu as they share their creation story with us, followed by an informal Q&A session.
Registration is by invitation and please submit questions ahead of time to board member Erin Caslavka Deinzer at: erin.caslavka@gmail.com

About the Editors: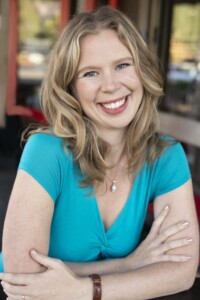 Sabine Bergmann is the co-founder and co-CEO of Hidden Compass. An award-winning travel, science, and nature writer, she's contributed stories to WIRED, Sierra Magazine, and The Best Travel Writing book series. As a trained environmental researcher, she represented Stanford University climate researchers in 2009 at the United Nations. Sabine has battled dengue (during her time with the Peace Corps), descended 12,000 vertical feet in a single day on a bike, and inadvertently partnered with cocaine-smuggling fishermen in the Caribbean.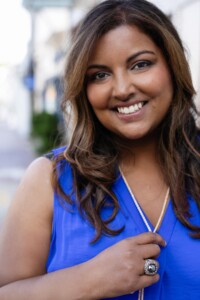 Sivani Babu is the co-founder, co-CEO, and creative director of Hidden Compass. An award-winning journalist and nature photographer, she's contributed to BBC Travel, CNN, Backpacker, Outdoor Photographer, Iron Horse Literary Review, and other publications. After leaving a career as a federal public defender, she sailed across "the most brutal sea on earth." Sivani has gone on to chase storms through Tornado Alley, search for polar bears in the Arctic Circle, and survive a broken neck and concussion in the Bermuda Triangle.